December 26, 2012
Collection // Adorla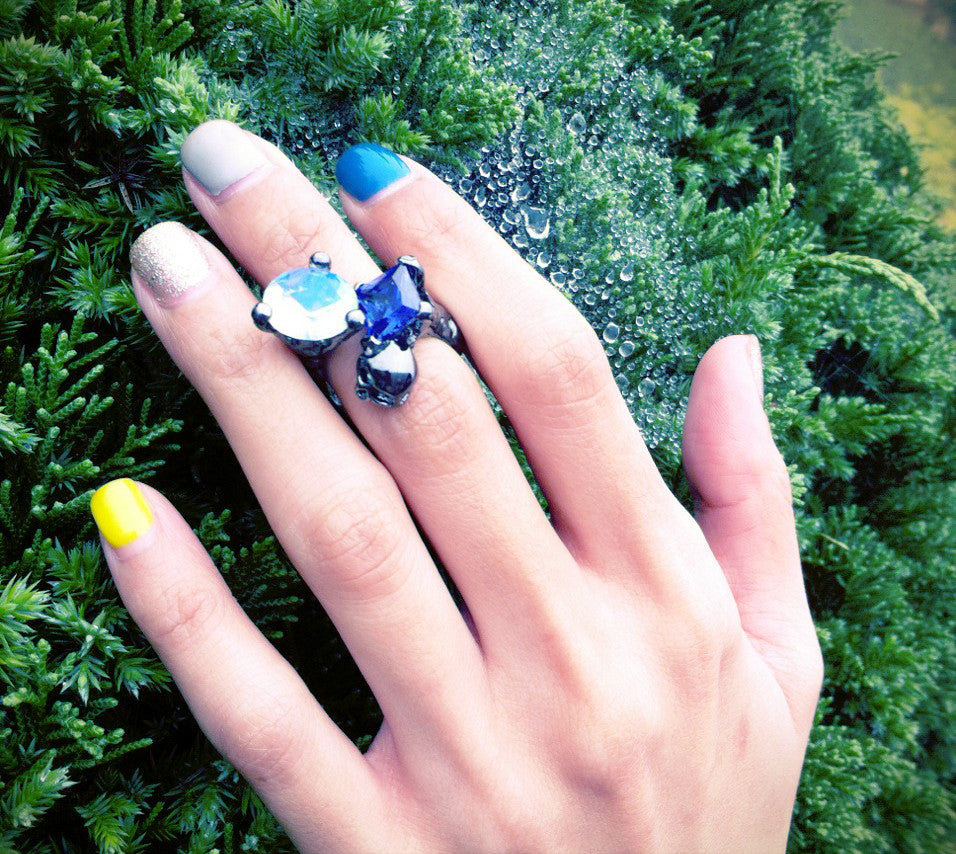 Have you ever wonder about natural phenomenon that occurs?
How did it happen?
Why did it happen?
Are they the coincidences of lifecycle mechanism that we called, nature?
Or is it caused by someone?
Is it a message, a warning, or it is just playing with animals?
Or is it satisfying the needs of something difficult to comprehend.