August 21, 2014
GFN Darlings | COCORRINA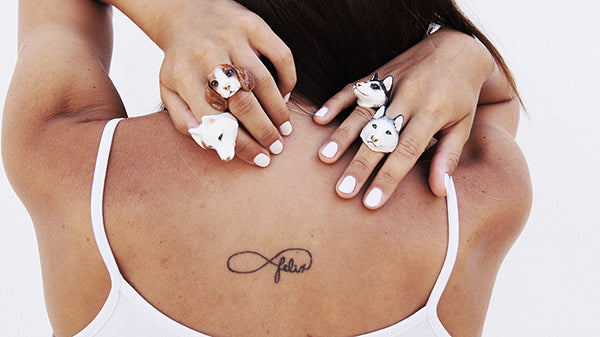 I am obsessed with her since last year. I have a conversation with Corina when I bought her jewellery at Etsy.
And I followed her since then. I like her attitude, lifestyle and especially her work as Graphic Designer.
|| Rain Husky Ring | Snow Husky Ring | Storm Husky Ring ||
|| Filigree Skull Gold Ring ||
Collaboration with Corina, It was very excited and amazing. Feel free to follow her blog for our collaboration here.
all photo was taken by Corina.
www.cocorrina.com
Love,
NINE




.