February 20, 2013
Tales | What is GOOD AFTER NINE name come from?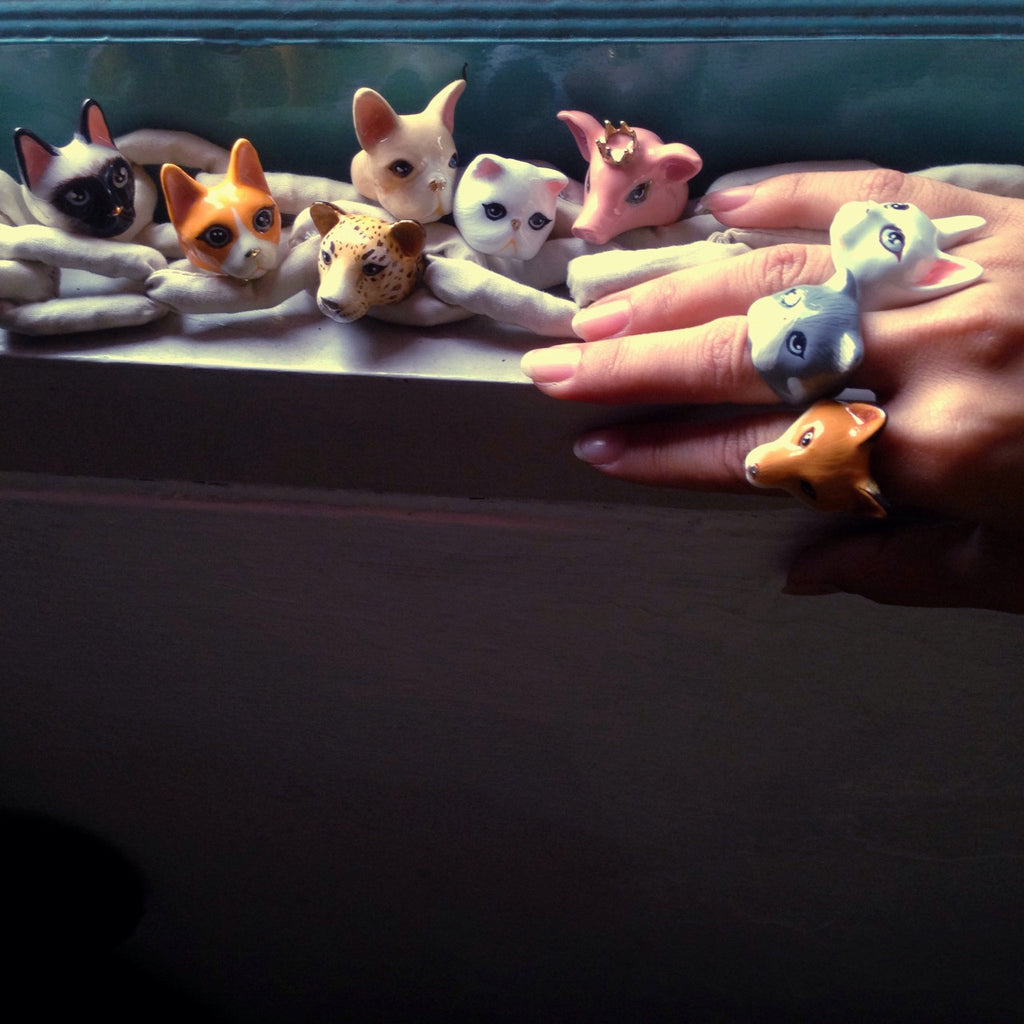 GOOD AFTER NINE is a combination of 'good afternoon' and Nine, co-founder. The rationale behind the name is that our lives usually start working around 9 am and the fun usually starts after 9 pm. Even though the time slot may differ, but most people actually live their lives from 9 am – 9 pm.
GOOD AFTER NINE's concept is to design and produce quality jewellery that reflects the lifestyle and ready to be part of everyday adventures.


GOOD AFTER NINE is not a fashion/ bulk jewellery, but we are not anti-fashion. GOOD AFTER NINE not just our work, it's our life. GOOD AFTER NINE not complete, and we do not stop to Develop GOOD AFTER NINE. GOOD AFTER NINE don't know about the future, But we only know we still GOOD AFTER NINE