October 31, 2014
Tales | GOOD AFTER NINE Handmade Glasshouse at LOFT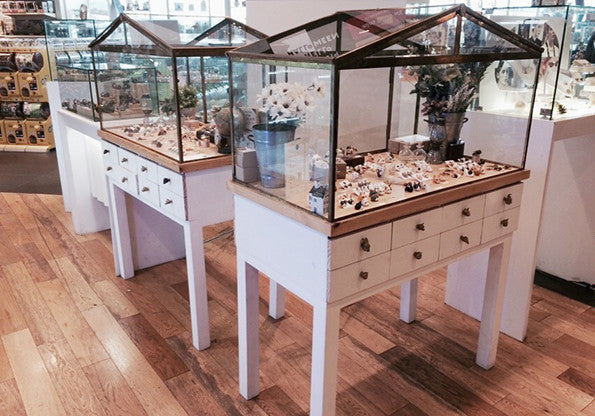 Time flies! I can't believe that our handmade glasshouses have been here for a year! These glasshouses were constructed in our studio.
Thank you for making us feel like home.
Shop Locate: LOFT, Siam Discovery, 4th floor, Bangkok THAILAND How to get here: BTS National Stadium. Or BTS Siam and walk through Siam Center to Siam Discovery.
Feel free to come! Almost every collection available there :)
Love xo
NINE