Humming Melody Earrings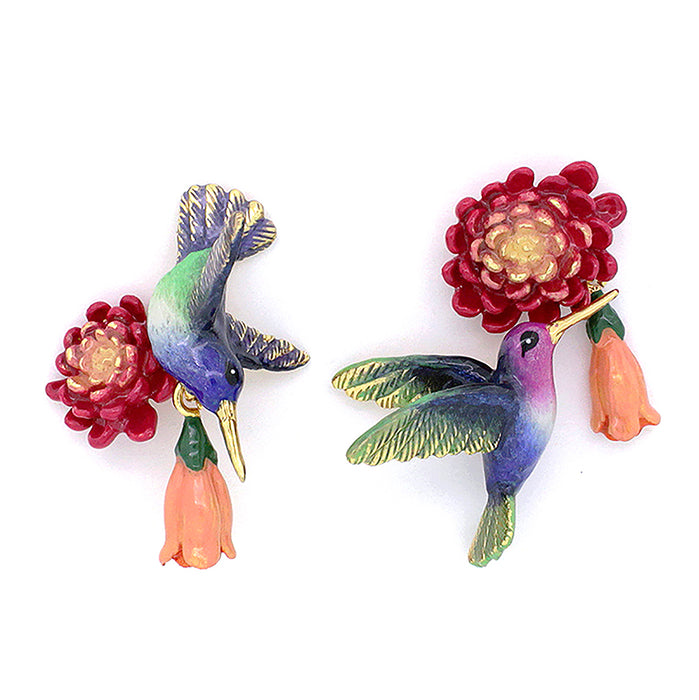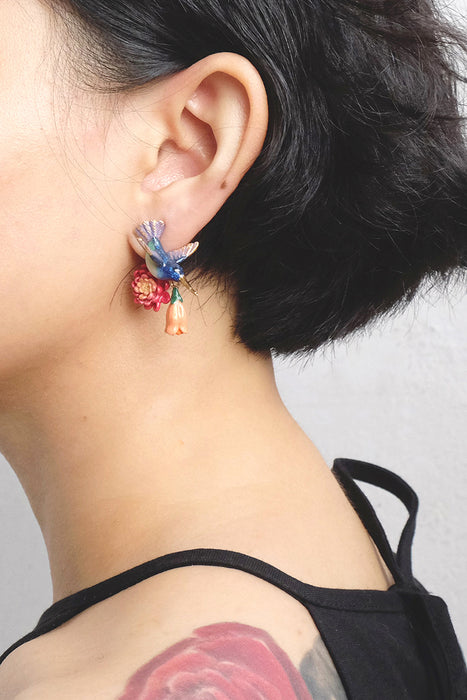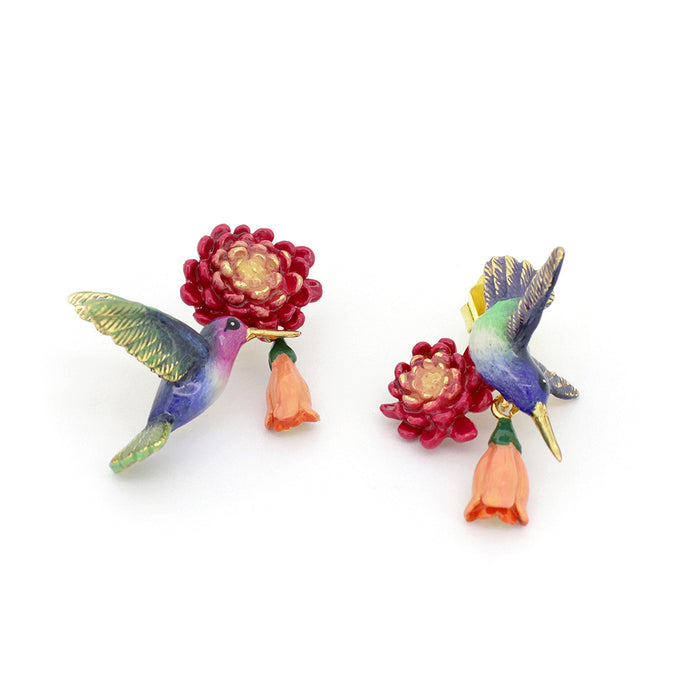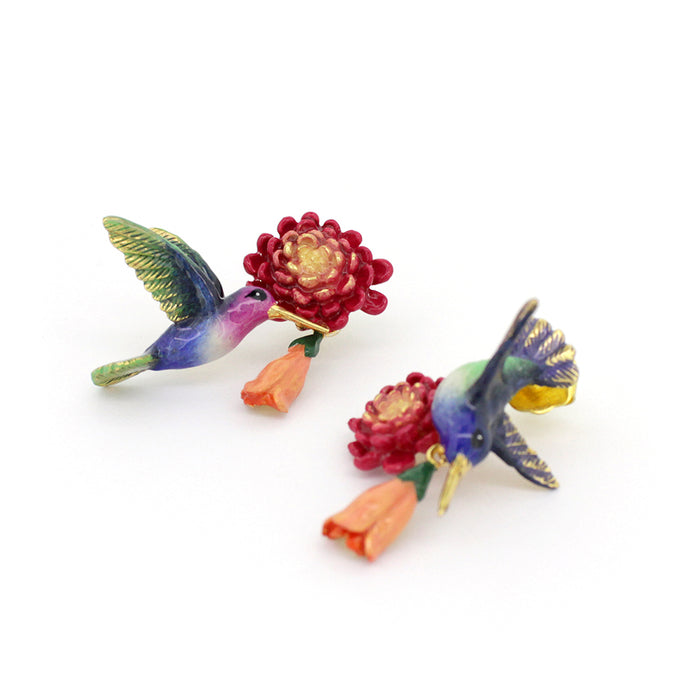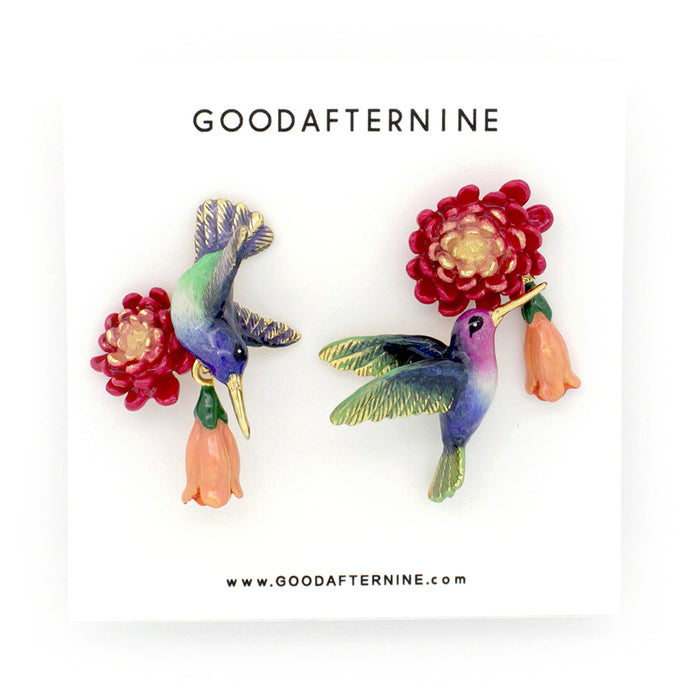 Humming Melody Earrings  - Statement Pieces , Hummingbird Earrings.
Humming Melody Statement Earrings, Statement Piece to complete your total looks with this beautifully designed, fulfill with color detail, Painted by Hand exquisitely, High quality enamel with detailed craftsmanship

Original, hand-finished statement pieces by GOOD AFTER NINE, crafted from brass+18k gold plating with high quality enamelling and special coating technique.

// pendent materials : polished brass with 18k gold plating
// finishing : high quality enamel and special coating technique
// color : deep pink , olive green , mint green , yellow , blue , indigo blue , magenta , silver shimmer , copper shimmer , pink shimmer , 18k gold

......

//Please note that the actual colours may be slightly different from the ones that appear on your screen.