Humming Melody Statement Ring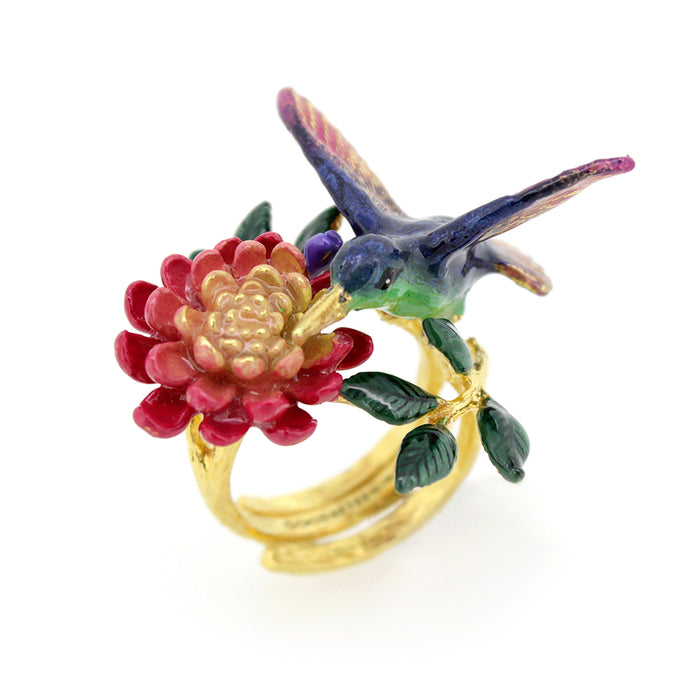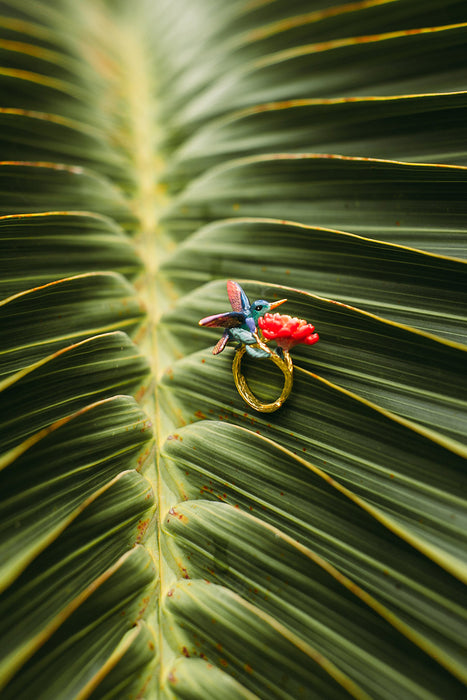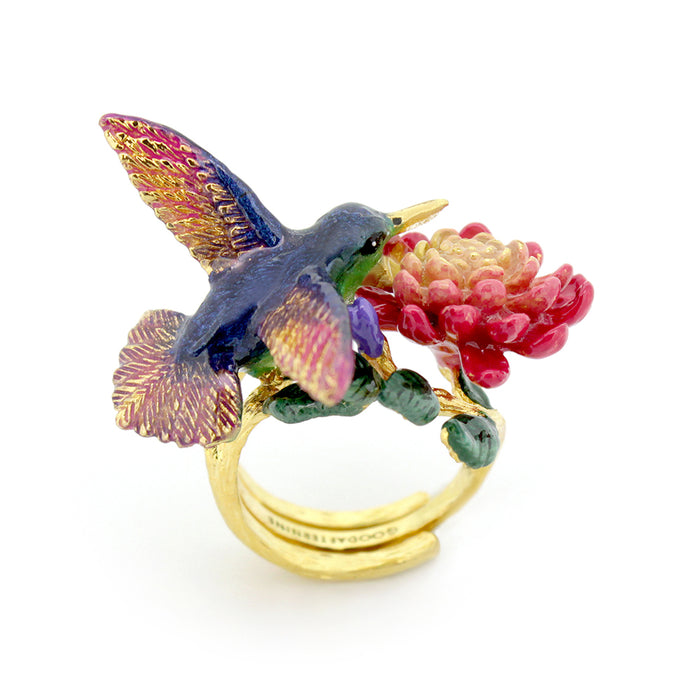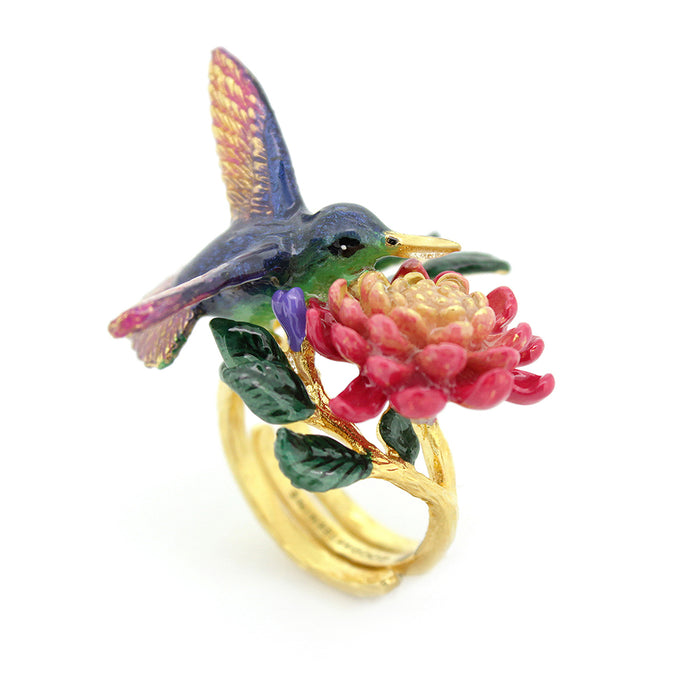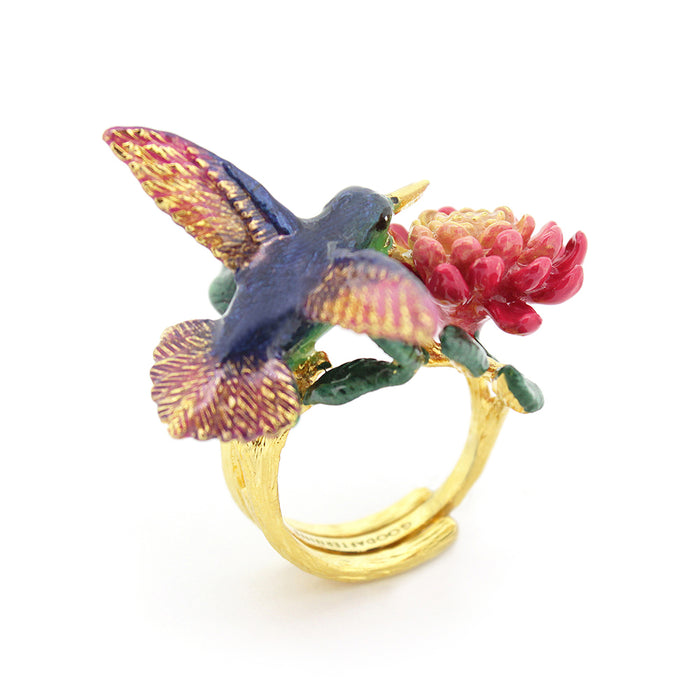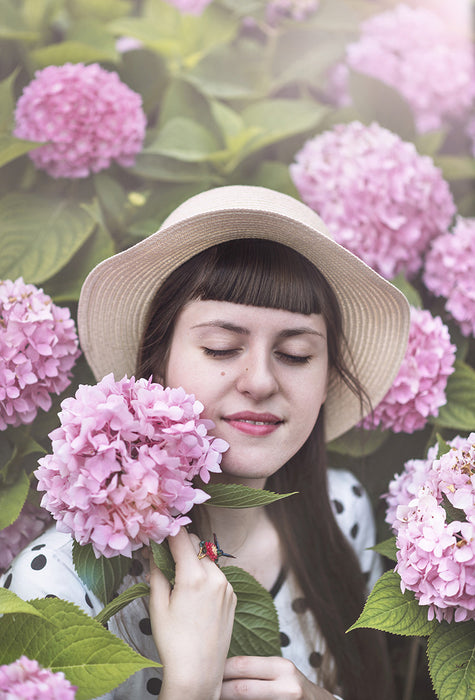 Humming Melody Statement Ring - Statement Pieces, Hummingbird Statement Ring.
Statement Piece to complete your total looks with this beautifully designed, fulfil with colour detail, Painted by Hand exquisitely, High-quality enamel with detailed craftsmanship. Original, hand-finished statement pieces by GOOD AFTER NINE, crafted from brass+18k gold plating with high-quality enamelling and special coating technique.
Every handmade item is quirky and unique, which makes it special. Handcrafted and full process produce in Thailand.

// materials: polished brass with 18k gold plating
// finishing: high-quality enamel and special coating technique
// colour: deep pink, olive green, mint green, yellow, blue, indigo blue, magenta, silver shimmer, copper shimmer, pink shimmer, 18k gold
// *standard size: US 4, US 5, US 6, US 7, US 8, Adjustable
Custom ring size Information
- Custom ring size available  US9 / US10 / US 11 Or on your request. If you want to purchase half size please write a note when checkout.
- Please note that Custom ring size piece cannot refund or exchange.
- The Production time: 10-16 days
- The production time is not including shipping time. Estimate shipping detail is in policy.
//Please note that the actual colours may be slightly different from the ones that appear on your screen.

Sizing and Care Guide