Solar Rings Set | Stellar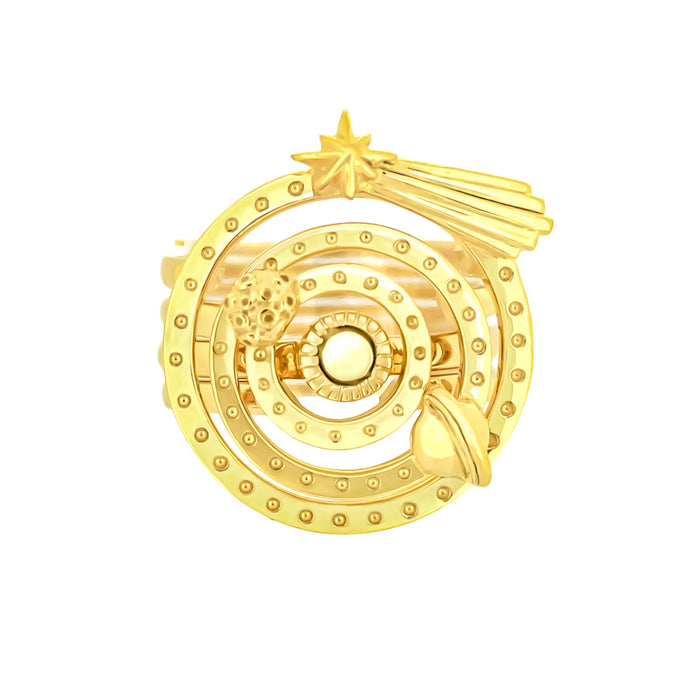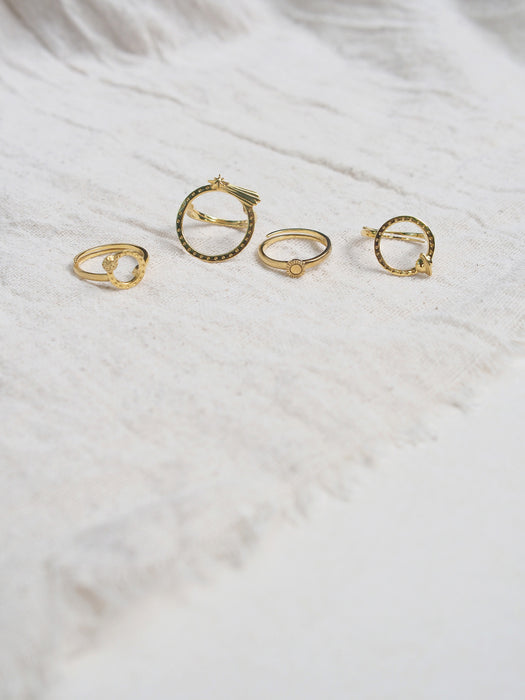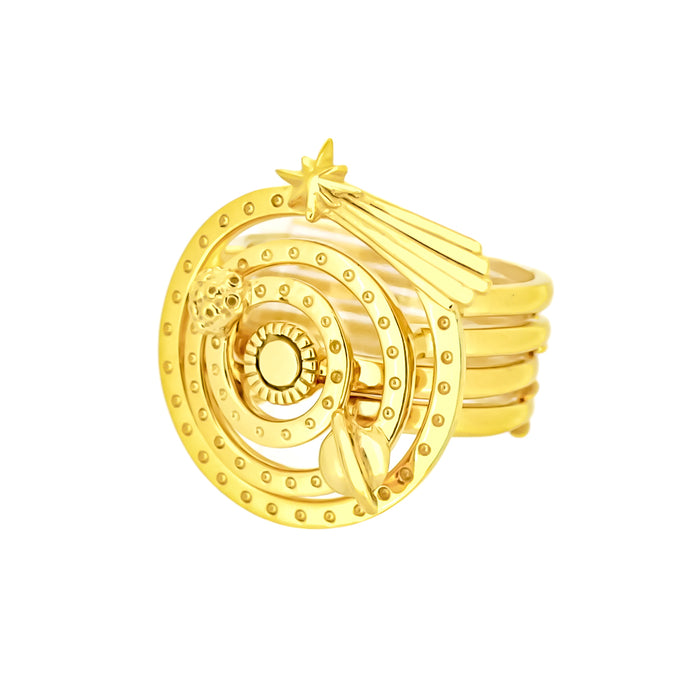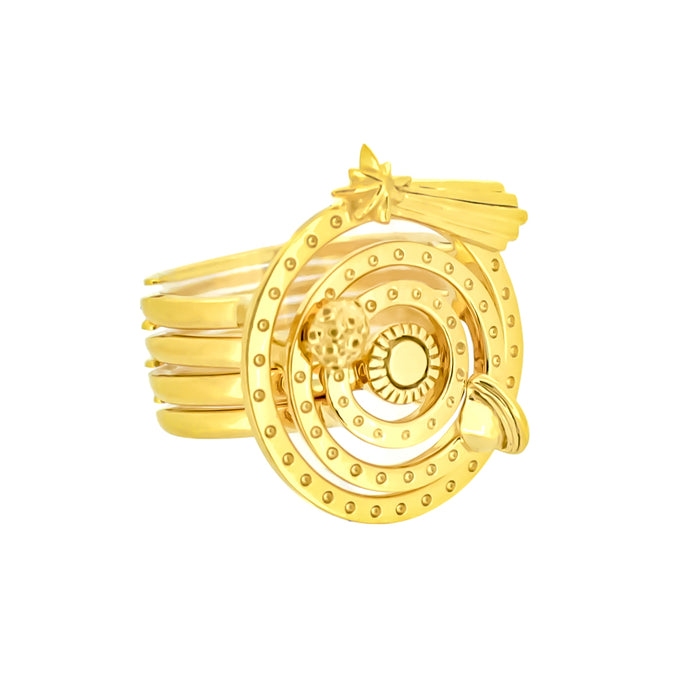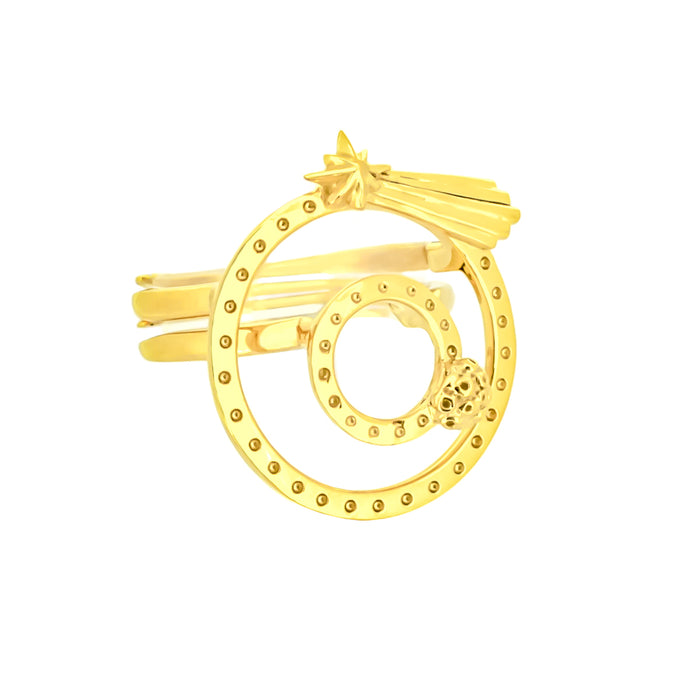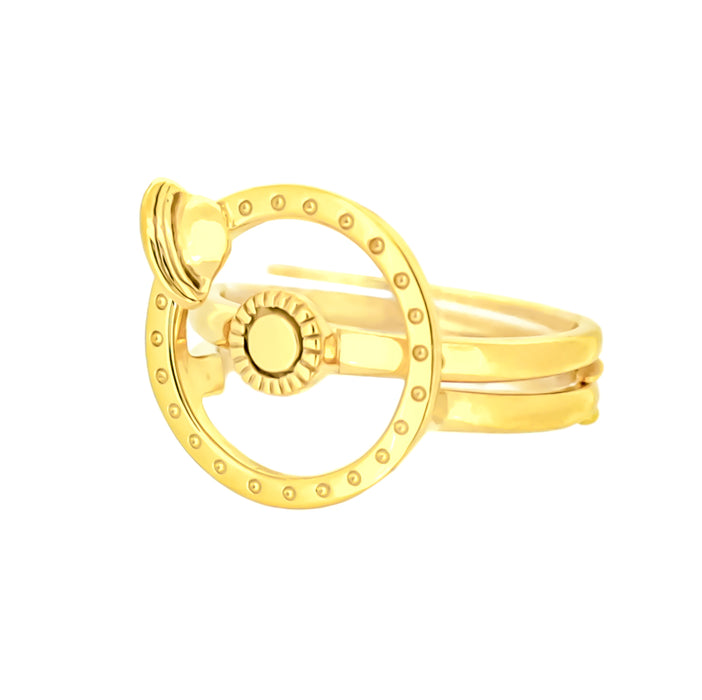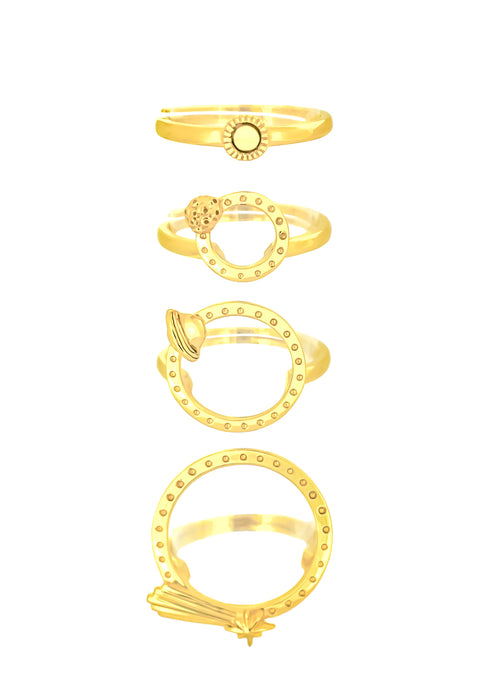 Stellar collection - Solar Rings Set. Set of 4 star rings.

The "Solar" set, on the other hand, features four rings inspired by the celestial bodies of our solar system. Each ring represents a specific element of our planetary neighborhood, including the radiant sun,
the serene moon, a shooting star, and the enchanting Saturn. This collection embodies the wonder and diversity of our solar system, enabling you to adorn your fingers with the majesty of the celestial bodies that surround us.
Every piece in this collection is handmade, making each quirky and unique. No two are exactly alike! Handcrafted and entirely produced in Thailand."
// materials: Sterling Silver 925 with 18k gold plating 
// finishing: high-quality enamel and unique coating technique
// size: made to order; please note your ring size at check out or email to shop@goodafternine.com

Made-to-order pieces take 7-14 days to make. If you have any urgent situation, please contact us as soon as you can. :)


Launch - 2022 March