Stellar Rings Set | Stellar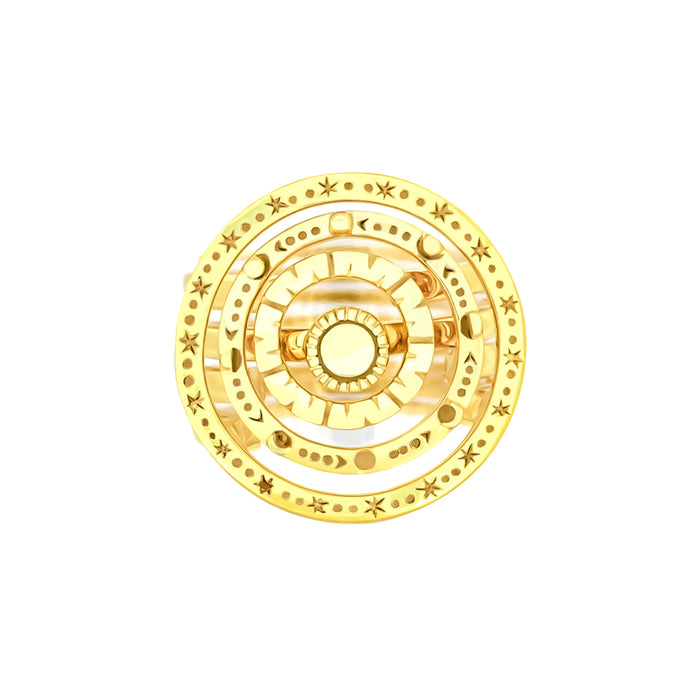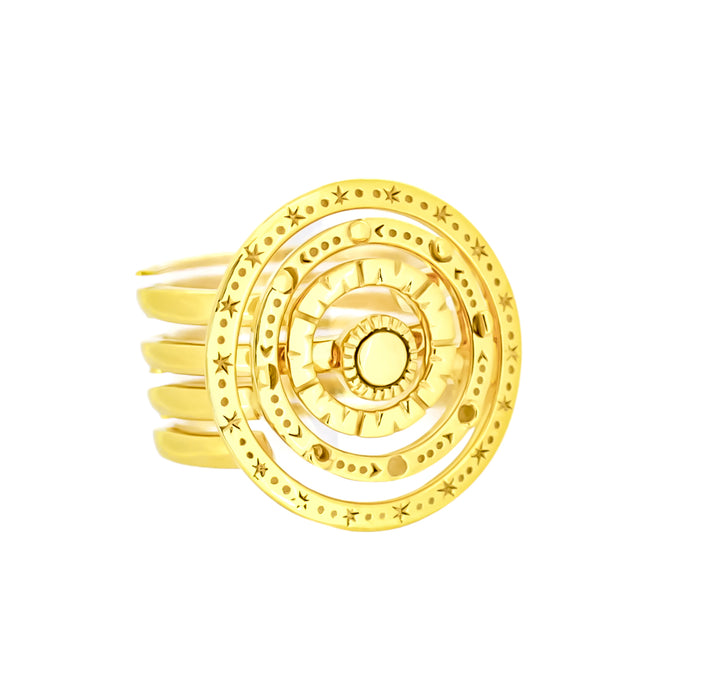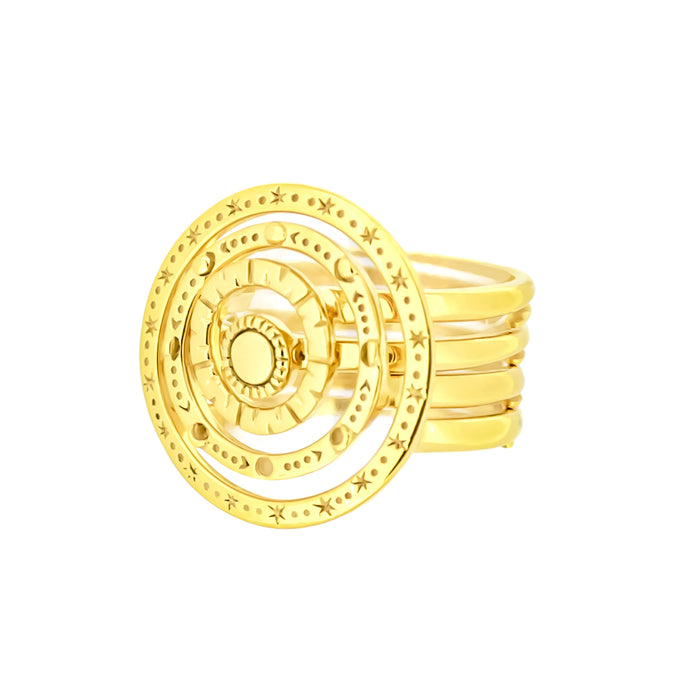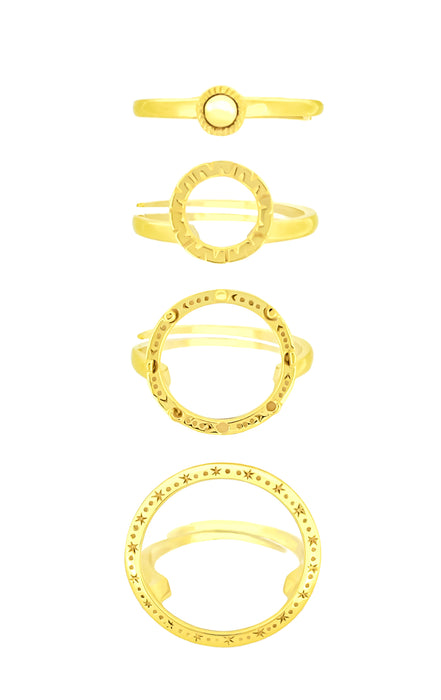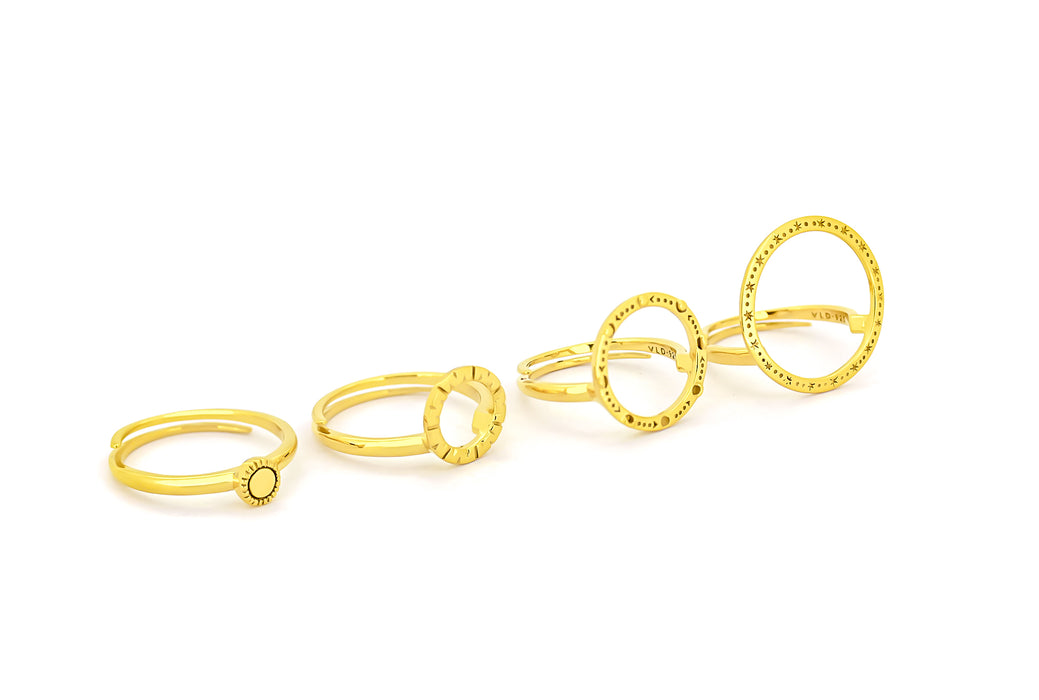 Stellar collection - Stellar Rings Set. Set of 4 star rings.

The "Stellar" set consists of four rings, each uniquely designed to reflect the breathtaking beauty of celestial stars. These rings capture the essence of the entire cosmos, presenting a celestial journey in jewelry form. The "Stellar" collection is a testament to the brilliance and magnificence of the night sky, allowing you to carry a piece of the stars with you.
Every piece in this collection is handmade, making each quirky and unique. No two are exactly alike! Handcrafted and entirely produced in Thailand."
// materials: Sterling Silver 925 with 18k gold plating 
// finishing: high-quality enamel and unique coating technique
// size: made to order; please note your ring size at check out or email to shop@goodafternine.com

Made-to-order pieces take 7-14 days to make. If you have any urgent situation, please contact us as soon as you can. :)


Launch - 2022 March